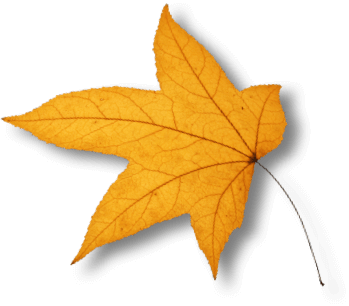 Effective and built to last, LeafX Gutter Guards offer a wide range of benefits – from quality construction that can handle high winds and heavy storms, to a multi-purpose design that keeps animals, birds and debris out. Plus, LeafX Gutter Guards are made in the U.S., so you can count on strong products that will make your life easier, year after year.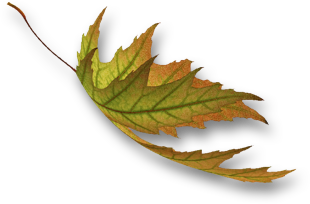 Offered in 16 colors (plus copper) to match your new or existing gutters. See available colors
Our products are made with .024 aluminum construction.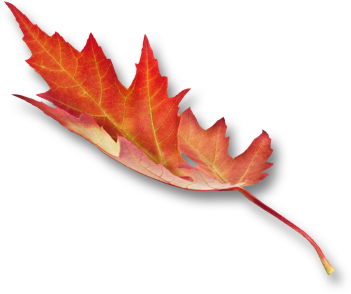 Screws only into gutter lip. Panels interlock and slide under the first row of shingles. NO screwing into roof and/or fascia.
No matter where you are in the country or how much time has passed, if one of our authorized contractors installed LeafX® on your house, we guarantee your gutters will not clog, or we'll clean them for free.
Panels are 4 ft long and can easily be replaced.
Handles any rainfall ever recorded. Specialized patent pending inside miters and high water flow panels are available for areas that channel water.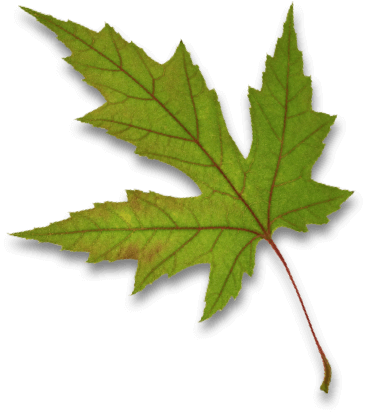 Low profile since panels install under first row of shingles. Colors match your gutter and improve curb appeal.